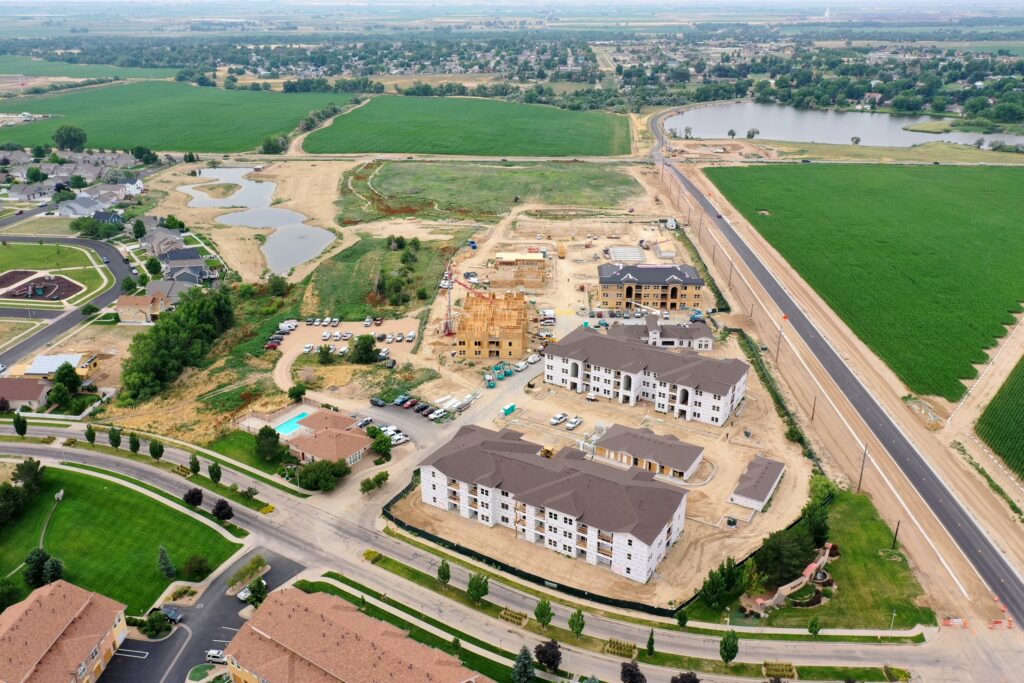 Mountain Regions Development, LLC
Founded in 2013, Mountain Regions Development, LLC. is the full service development company of Mountain Regions Real Estate Services. It provides a variety of development services including land acquisition, entitlements, design, engineering and construction.
With decades of professional experience, Mountain Regions principals and partners have overseen the successful completion of the acquisition, development and construction of millions of square feet of commercial real estate in the Northern Colorado Front Range, as well as in California, Arizona, and Florida previously. Please contact us for further information.