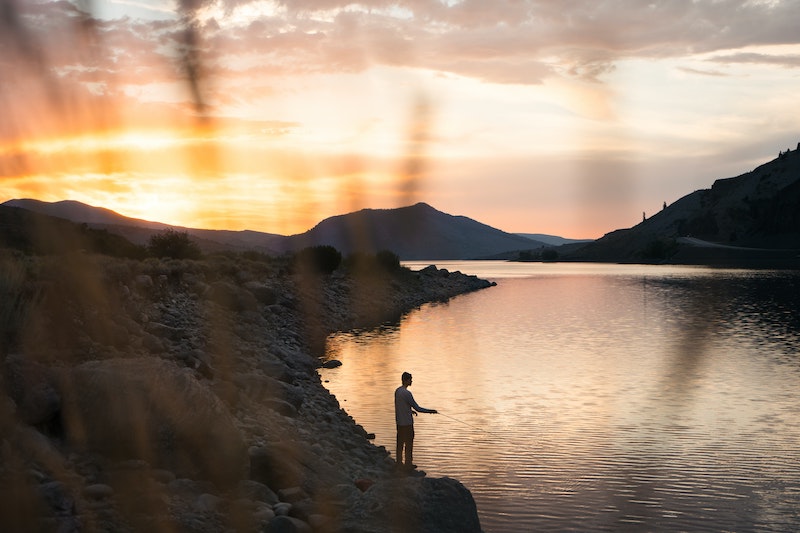 Mountain Regions Real Estate Services (MRRES) was originally founded in 2005 by Michael Hill with the name SWI Realty, Inc. and primarily provided real estate services to family and friends. 15 years later, MRRES has evolved into  a full-service real estate company that provides land development, property and asset management, and brokerage services. The MRRES mission statement is to provide high quality commercial real estate services and assets while maintaining high standards of integrity, professionalism, quality, commitment and customer service.
MRRES was founded by Michael Hill, current President and Managing Broker. Michael has over two decades of commercial real estate and property management experience. He started his commercial real estate career in San Diego, California as a teenager leasing apartments part time while in school. Michael quickly excelled into full-time roles in multifamily and asset management through hard work, dedication and education.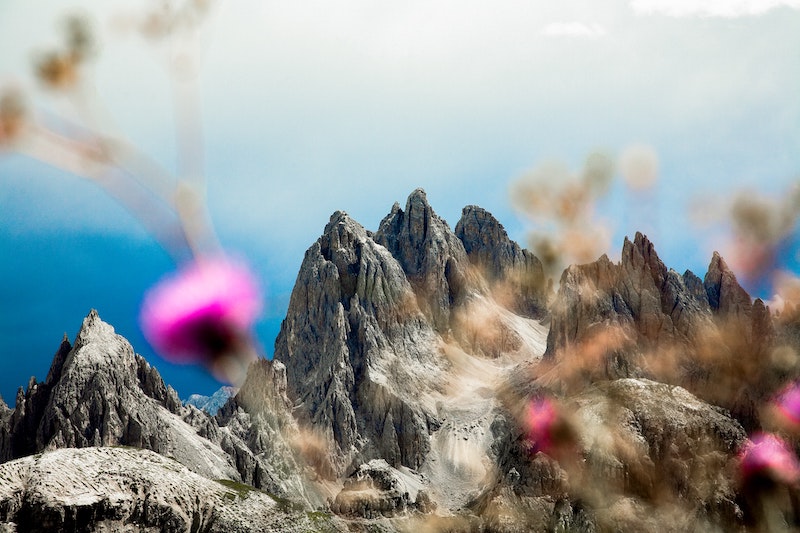 Wanting to expand his experience and knowledge of the commercial real estate business, Michael obtained a bachelor of science from Colorado State University with an emphasis on Commercial Real Estate Development and Finance. Michael is a licensed employing broker in Colorado since 2005 and previously in California. He achieved the ARM (Accredited Residential Manger) certification with IREM (Institute of Real Estate Management) in 2001. This education and experience allowed Michael to successfully develop, construct, manage and partner in thousands of residential multifamily units over his career to date. 
Michael and all the employees at MRRES are committed to excellence in the real estate industry and providing high-quality services with higher standards of integrity, professionalism, quality, commitment, and customer service. Please contact us for further information.